Full Service SEO for Small Businesses
Bourbonnais SEO Company
Gone are the days of relying on local newspapers and the yellow pages to market your personal or corporate business. In fact, more and more consumers turn to Google for their business searches, even for those within their own neighborhood.
Instead of being left in the marketing dust it is imperative to strategically market in a way that your business, products, and services will reach the multitudes through a simple online search. In order to beat out your competition for top marketing web positions you must implement a solid search engine optimization plan.
Our search engine optimization strategies fall directly in line with the rest of our services, they are custom made and specific to your business. In fact this is the only way to ensure your business will find it's way to the top search position.
Once your company's website has been properly optimized it will be easily viewed by a consumer whether searching from their home or office computer or their mobile smartphone. If SEO is not a core standard in your current business plan contact a Northridge Marketing team member today.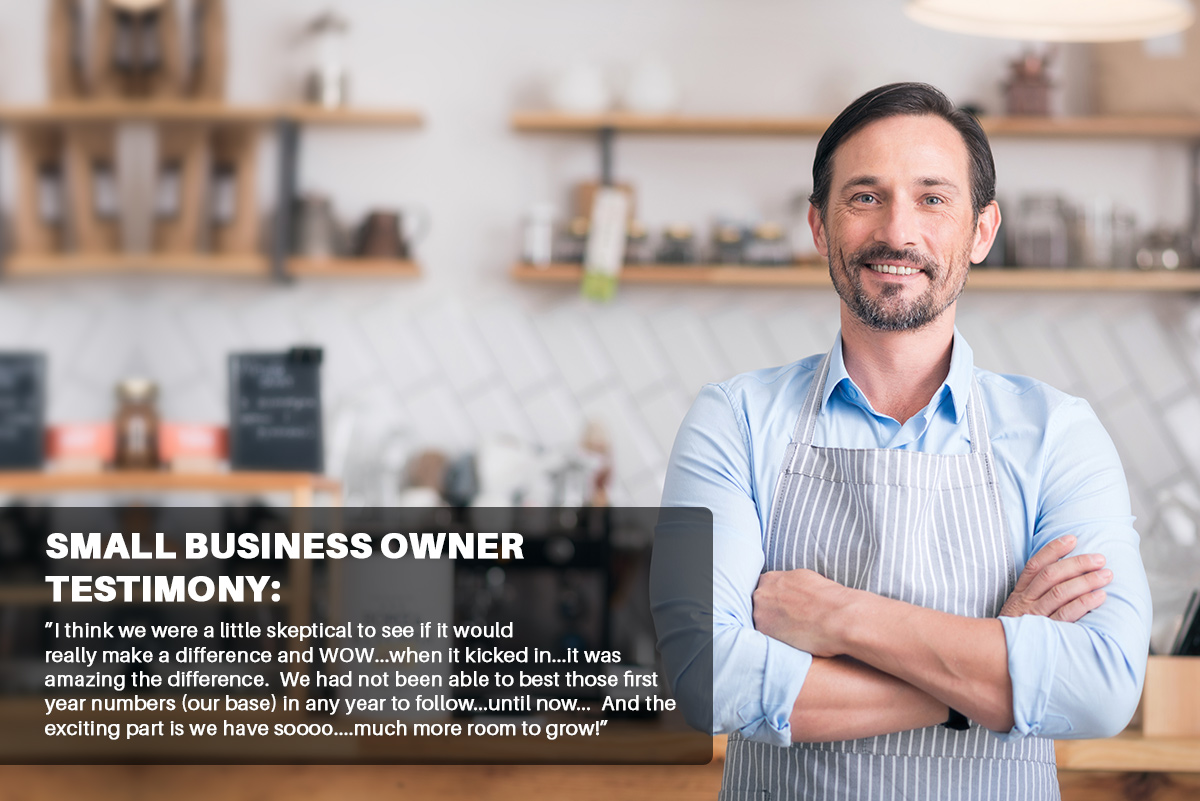 Take Down Your Competiton in Search! Competitor City Targeting